EASY TO IMPLEMENT AT YOUR COMPANY
The Journey 2 Health Program can be added to any existing corporate wellness initiative, or serve as a stand alone benefit. We have a proven four-step process to successfully implement at your site -- targeting employees who can take steps to reverse chronic disease and save your company money.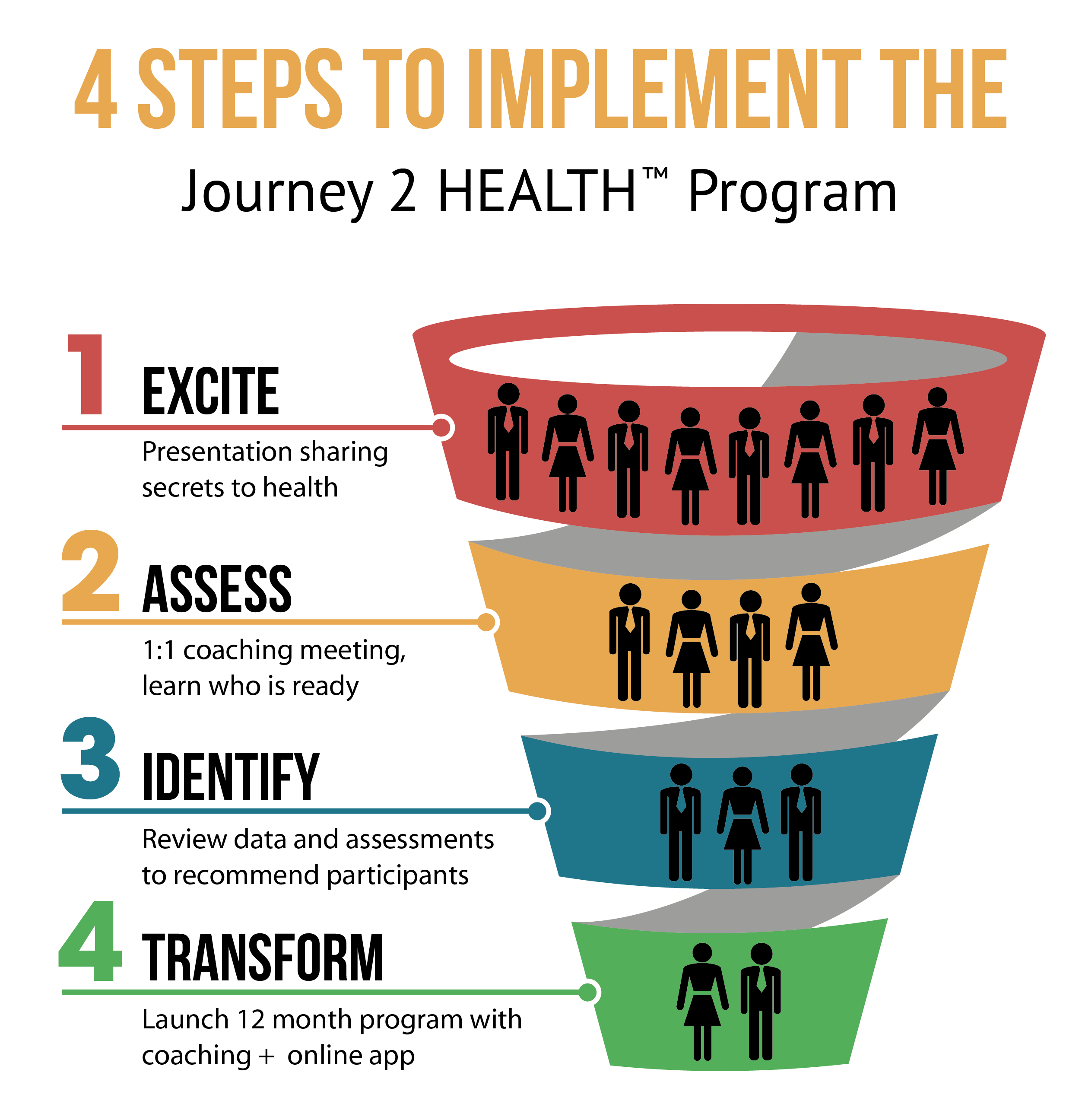 THE SECRETS TO REVERSING CHRONIC DISEASE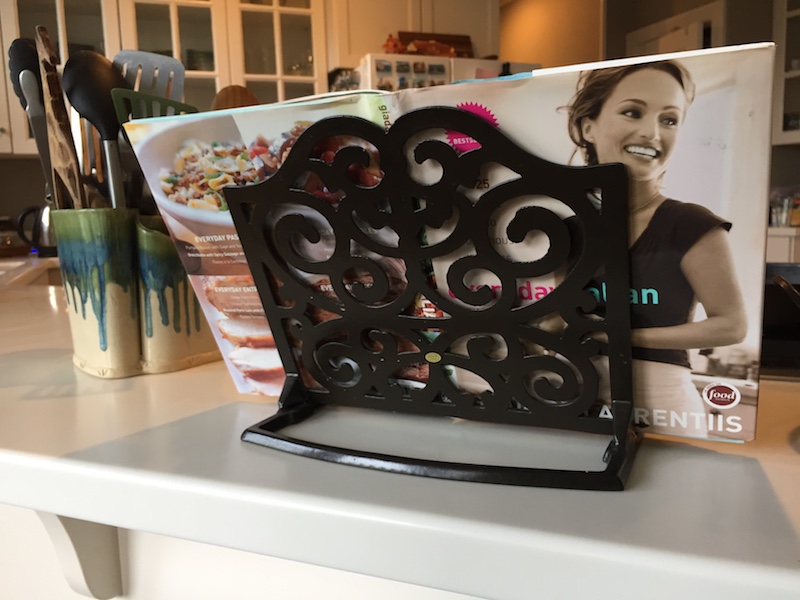 Eat Well
Good health starts with good nutrition. The truth is that food is much more than just calories. Plus all calories aren't created equal. The quality of your calories is far more important than the quantity. Our Eat Well lessons will help you make the best food choices for your metabolism, while nourishing your body for long-term health.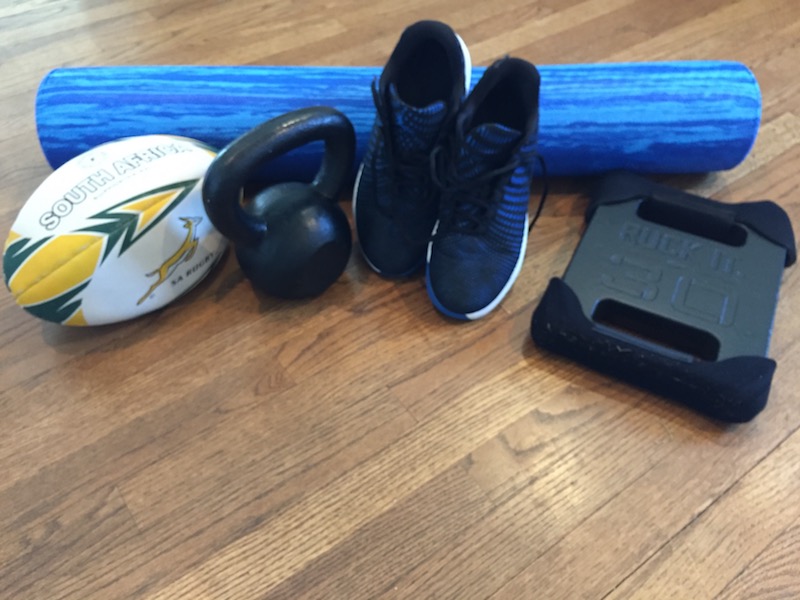 Move Well
The focus of our Move Well lessons is movement, not just exercise. Knowing how to move with proper form is far more important to your vitality than hammering out countless reps in a gym. Learn how to begin to safely build strength. You will develop a new appreciation for your body and its immense capabilities for fun and functional movement.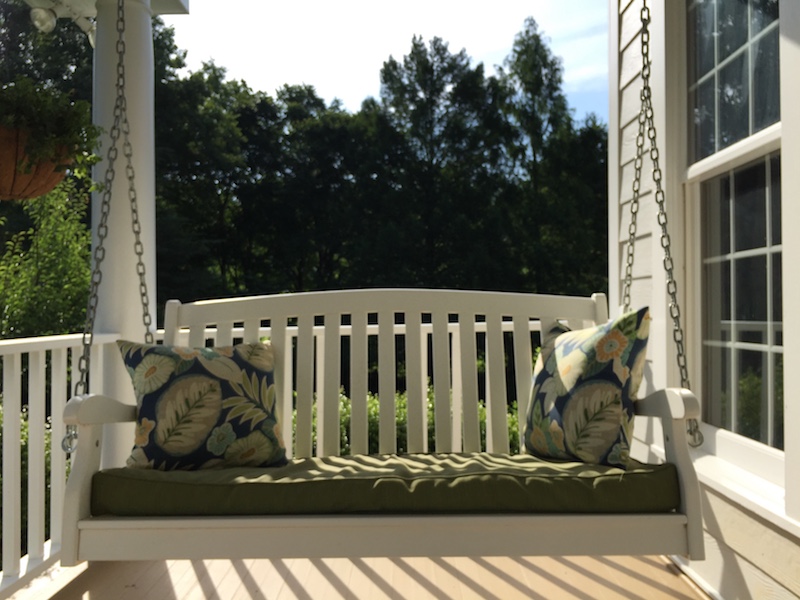 Live Well
So many factors affect not only your physical health, but also your emotional health. Sleep habits, the people who surround you, the mindset you bring each day: all contribute to your overall health. Our Live Well lessons help you explore the things you can add to your life and the things to remove to encourage balance, peace, and persistence.